Protect Your Kingdom!
Bring Peace-of-mind back into your life…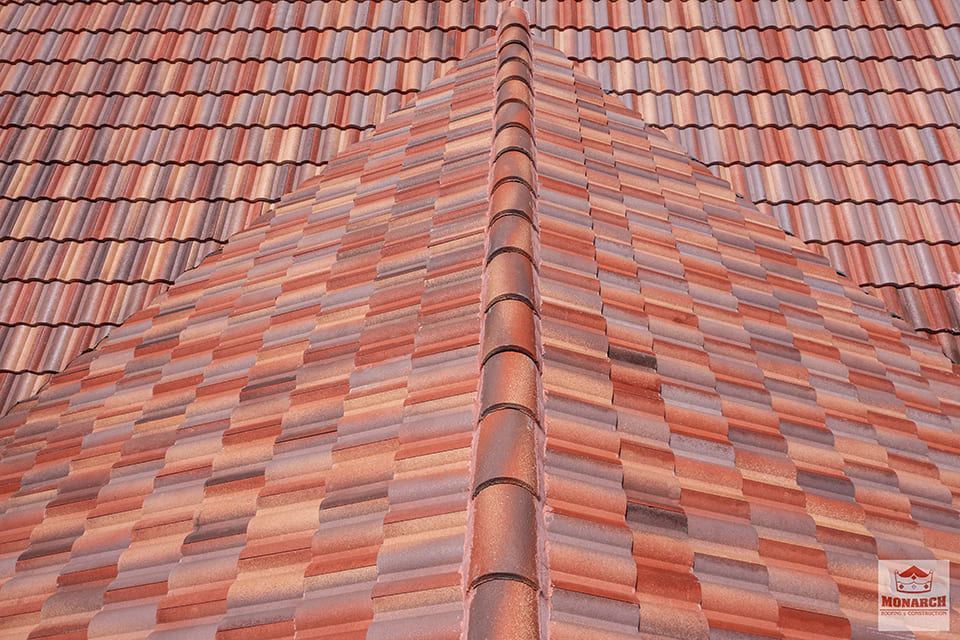 Do black streaks taint your roofing? Are your roofing shingles worn? If your answer is yes, you need to contact roofers in Deerfield Beach FL, for your shingles repair and installation. Say goodbye to ugly back streaks on your roof.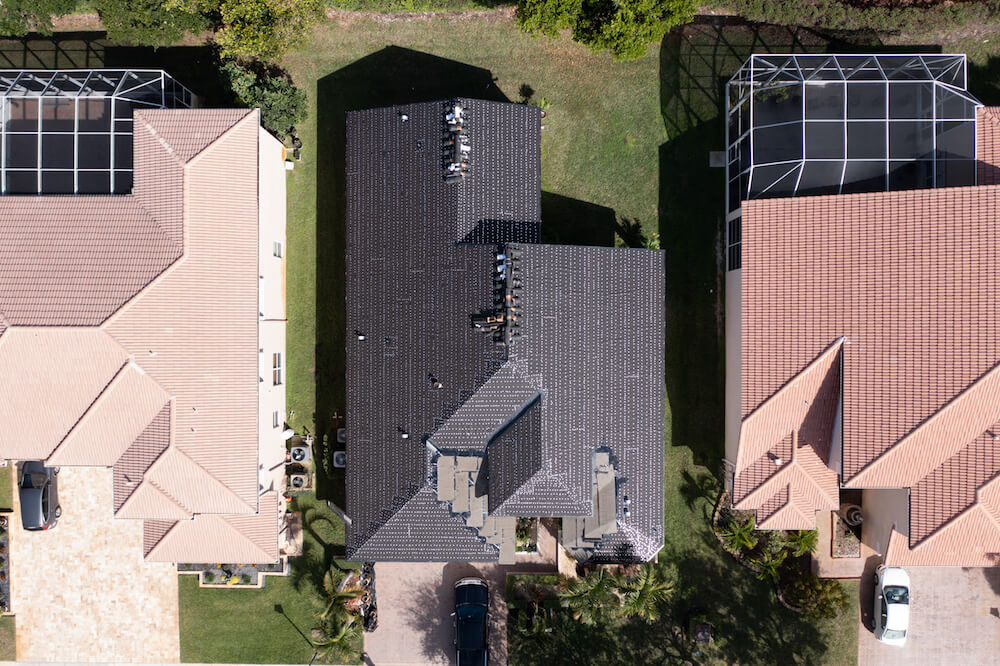 The tile roof system is popular for its durability and aesthetics. As an industry leader, we are experienced in tile roofing installation and repair. Our tile roofing system is available in two types: concrete tile and clay tile. Depending on your preference, we'll help you install your tile roofing in no time.
Due to its longevity and durability, metal roofing has become common in homes across South Florida. At Monarch Roofing & Construction, our roofing experts can help install and maintain metal roofing. We have the specialty tools and expertise to handle metal roofing installations with high precision.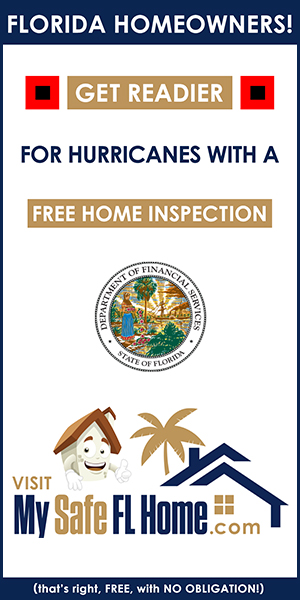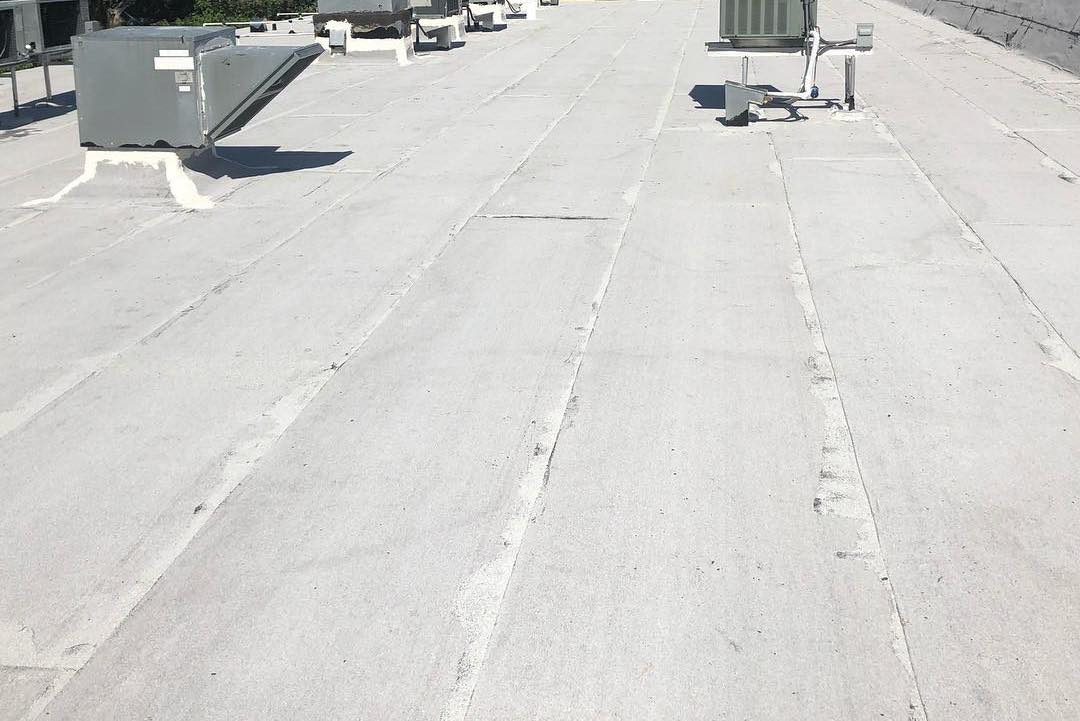 Monarch Roofing & Construction boasts excellent craftsmanship and many years of experience in flat roof installation. Don't settle for an average-quality installation by an average roofer; choose our roofing company in Deerfield for your flat roof installation and repair.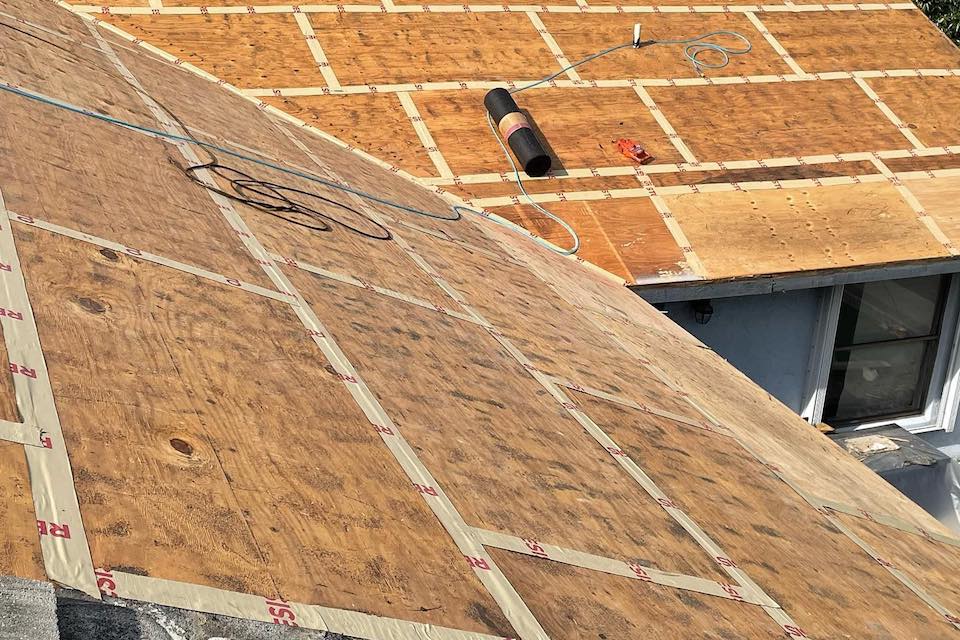 Underlayment serves as an extra protective layer for your roofing system. It prevents moisture absorption and infiltration of certain chemicals. We ensure proper underlayment is applied before installing roofing. If you're allergic to asphalt and prefer a cheaper option, we have self adhered underlayment. Alternatively, depending on your choice, you can opt for hot asphalt underlayment.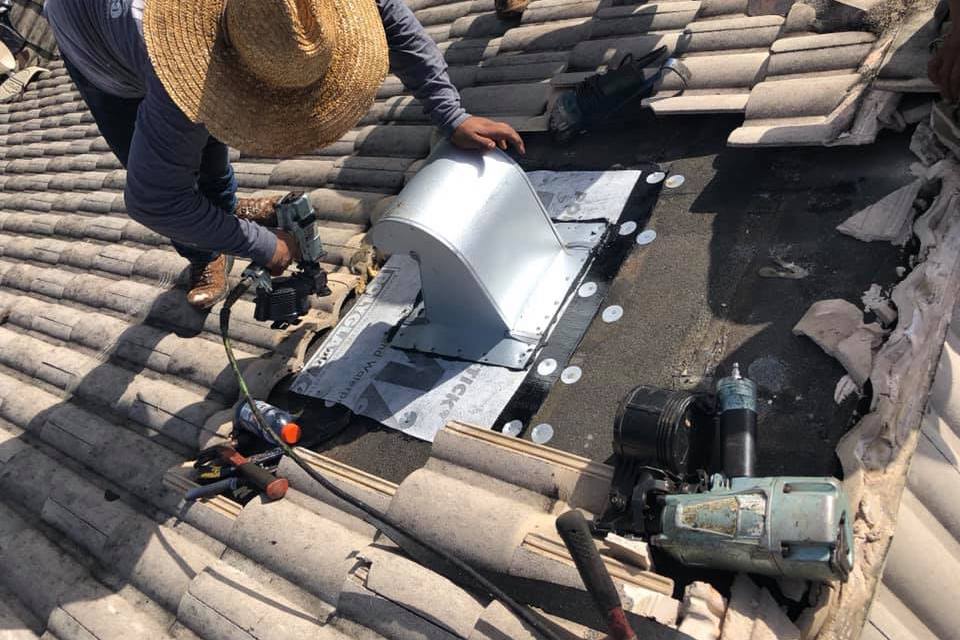 We provide roof repair in Deerfield for all kinds of residential and commercial roofing systems. Whether commercial or residential roof repair, don't risk its value in the hands of a novice. Our roofers in Deerfield beach, fl, can give your roof a new face beat.
QUOTES WITHIN 24 HOURS
Estimates in-person or online
State License and Certificate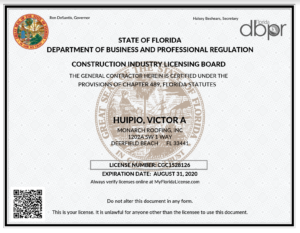 FL State Certified Roofing Contractor
FL State Certified Roofing Contractor
Any roofing contractor is required to obtain a Florida State license to operate a roofing company in Florida.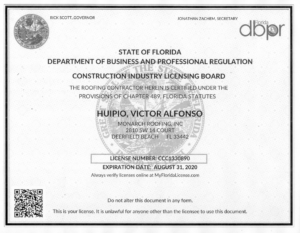 FL State Certified General Contractor License
FL State Certified General Contractor License

Any general contractor is required to obtain a Florida State license to general contractor company in Florida.
Remove and replace a tile roof system to install a new Saxony 900 Tile
Remove and replace a tile roof system to install a new Estate tile roof system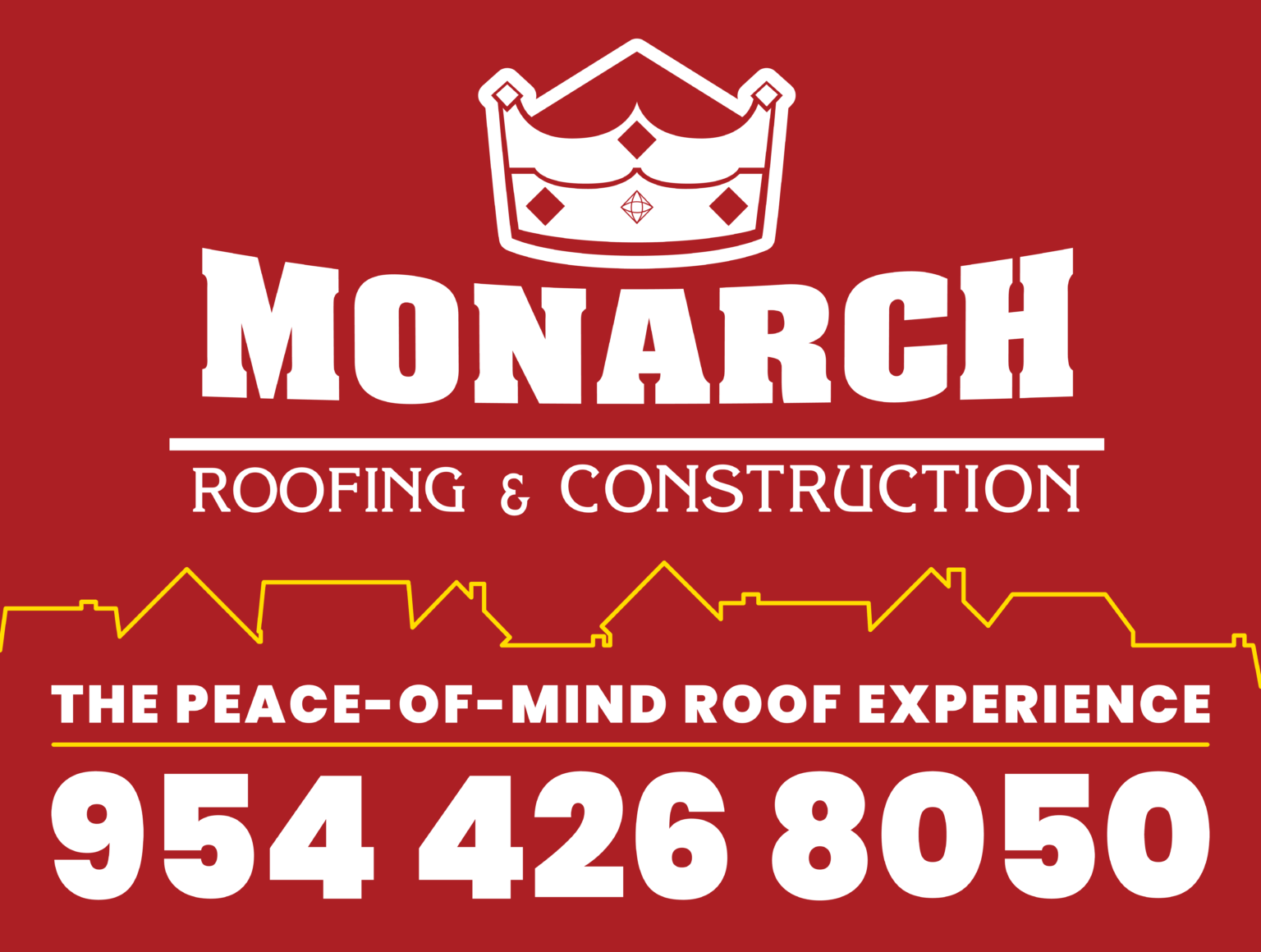 COMPANY INTRODUCTION
About us
Monarch Roofing and Construction started in 2005 as Monarch Roofing Inc, a small, family-owned contractor based in Deerfield Beach, Florida, specializing in residential roofing. Today, we proudly continue to serve residential and commercial clients in south Florida with roofing, renovations, and new construction.
For over 14 years, our roofing services have been used all around Florida to meet the needs of homeowners and property managers, extending from Palm Coast to Miami.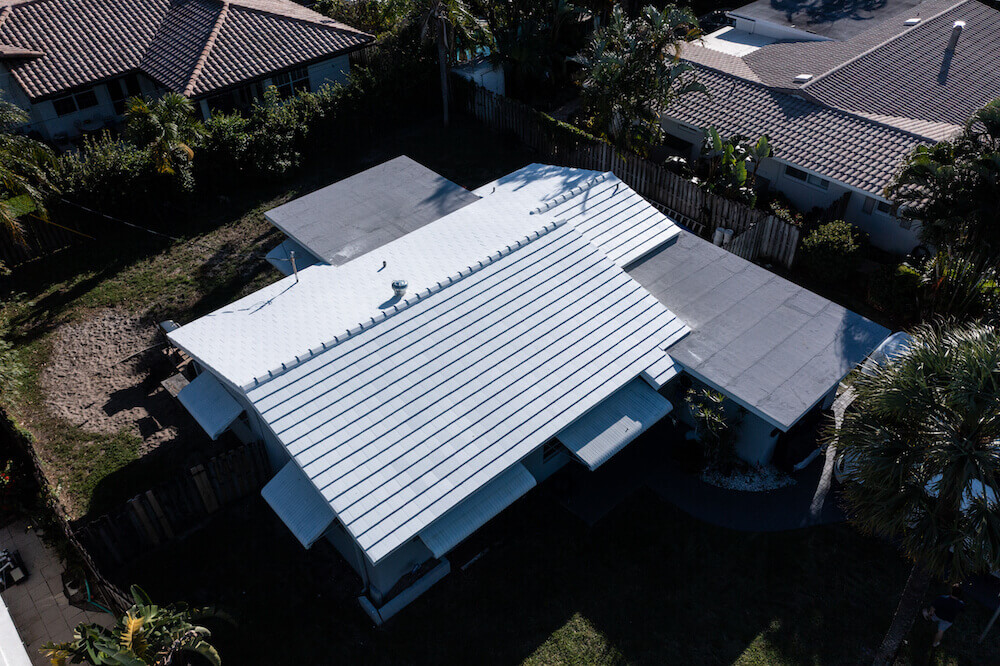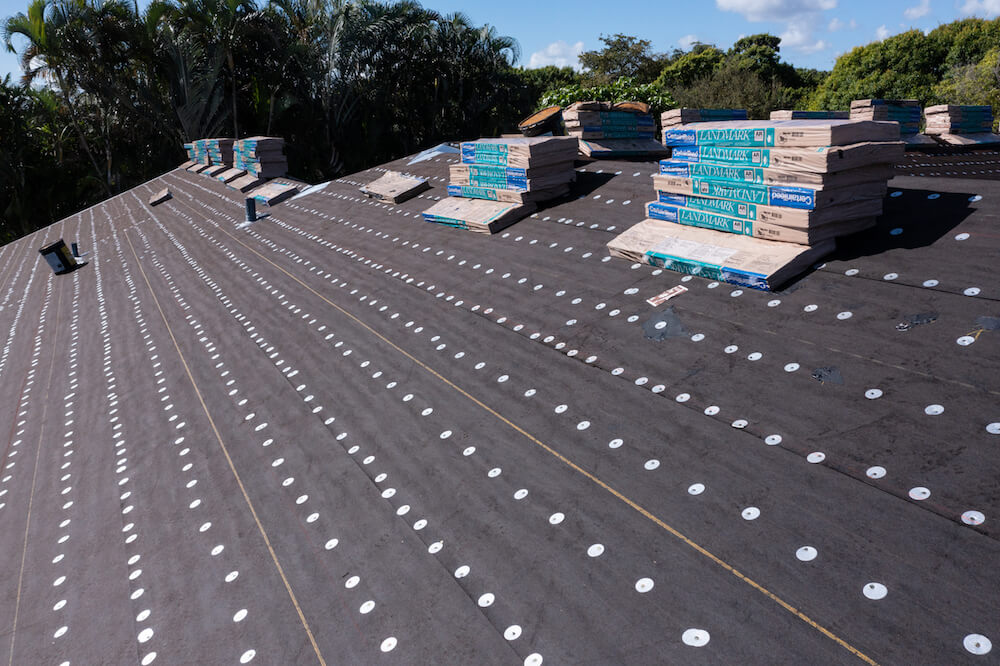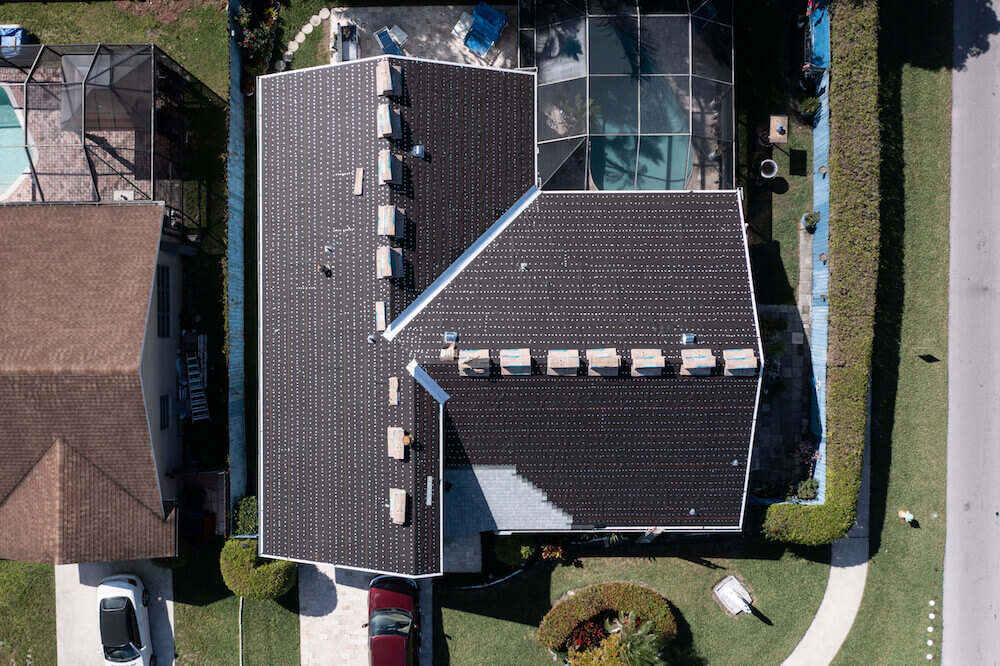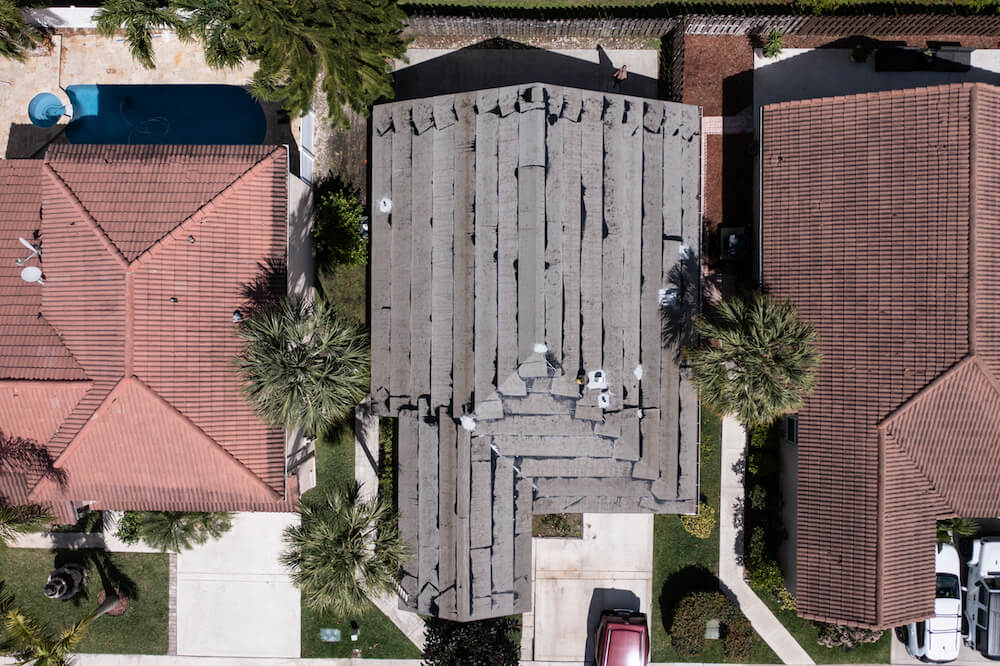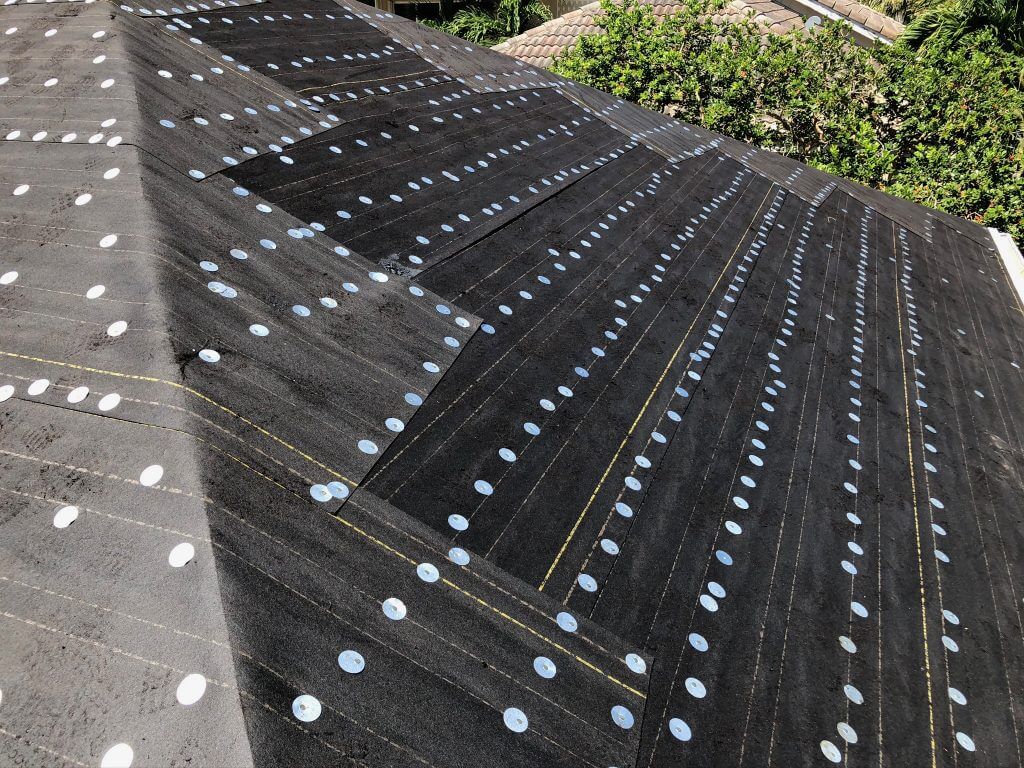 Choose the Right Company to Protect Your Home
Whether you're repairing your roof, installing a new roof, or performing some maintenance, Monarch Roofing & Construction is your best bet. We have licensed roofing contractors in Deerfield that can spot fixes and determine if there's a need for extensive repair. Contact us for a free quote today.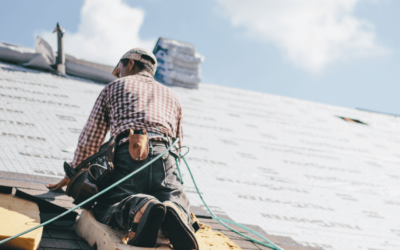 Your home's roof provides an essential barrier of defense against various weather situations. The...
read more
Monarch Roofing & Construction: The Best Roofing Contractors In Deerfield Beach
As a thought leader in the building industry, we strive to offer you the best service in terms of roof repair, roof assembly, and construction. Professionalism, transparency, and high-quality work form the core at Monarch Roofing & Construction. Our roofing contractors in Deerfield beach provide highly personalized responsive service and adopt cutting-edge technology in roof repair and installation. Our customer satisfaction is also up to par, such that clients keep coming back for their roofing needs. Therefore, partner with us, and let's give your roofing a new look. We serve the environs of Broward County and Palm Beach County.